What motivated me to offer this course?

My professional life got off to a rocky start. I'd been screwed, and I determined to never let it happen again. I want to be your real estate educator, using my Agenteur™, skills and experience as a real estate mentor to teach you what I've learned about getting more out of your real estate profession.

Your Journey To Real Estate Success Starts Now!



Why should you enroll in this course?
In today's competitive market, buying or selling property is one of the most important skills you can acquire without the help of a qualified teacher or mentor. It's vital to have a dependable real estate adviser, educator, and mentor with extensive knowledge who can educate you on property buying or selling. Whether it's commercial or residential real estate, Navid Moosa is dedicated to instilling his life lessons in this course that will help you make a tidy sum in real estate training. It doesn't matter if you're a novice or an experienced property buyer or seller.
This training will provide you with the desired outcomes. I'll be improving your real estate education in this course, and I'll edify your real estate investment and dealing tactics.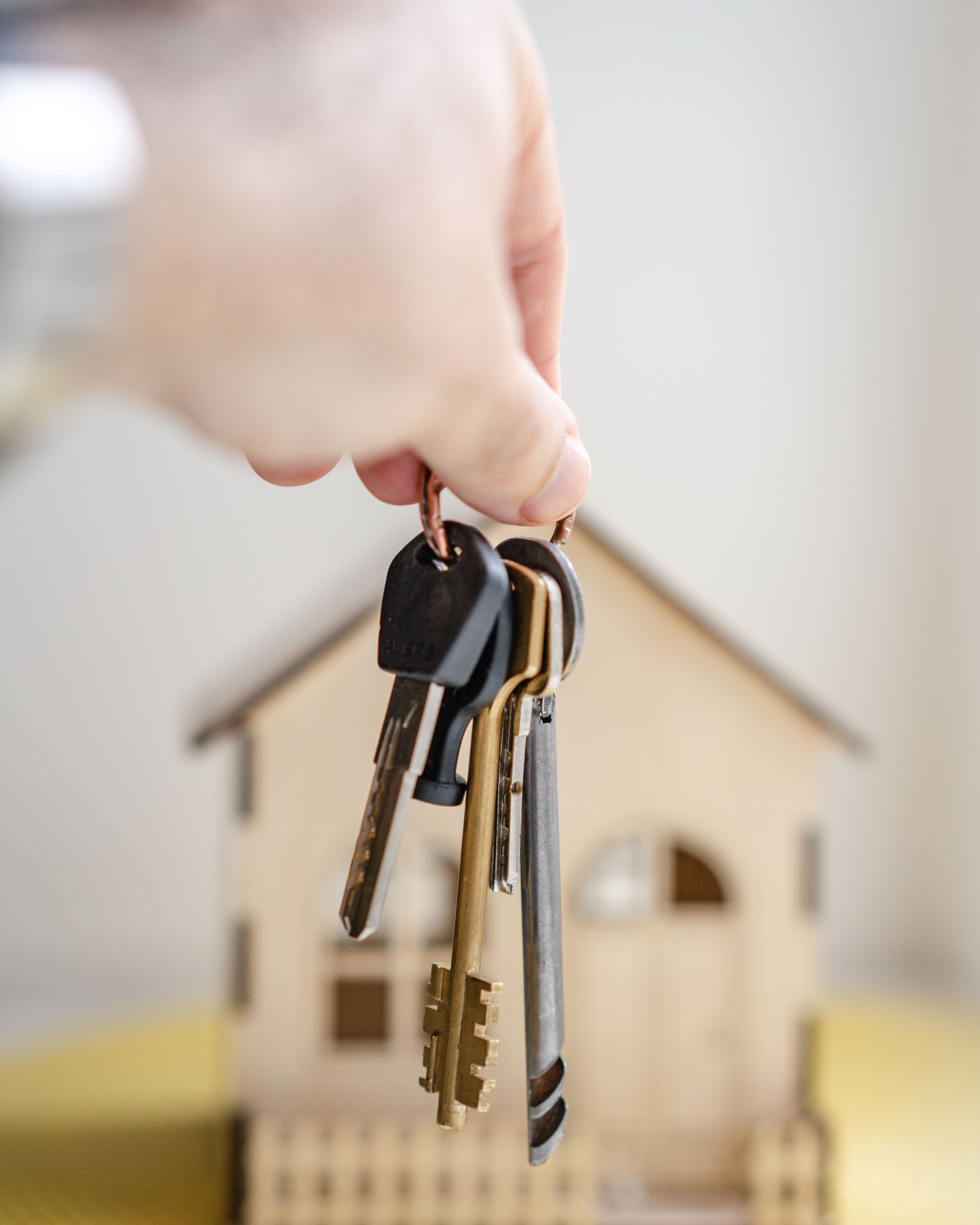 Thank you for considering our course! We are confident that the material provided will deliver value and help you achieve your desired learning outcomes. However, please note that all sales are final and no refunds will be issued once the course is purchased.

We encourage you to review the course details, curriculum, and any available sample materials before making your purchase decision.

By enrolling in this course, you acknowledge and accept that we DO NOT guarantee results and refunds WILL NOT be granted under any circumstances.

Thank you for your understanding and trust in our course. We look forward to supporting you on your learning journey.