The career of an estate agent cannot be mastered at once. Every day, the estate agent is confronted with new situations. It is not only the people who change, but also the industry and the market situation. Thus, to be prepared for the real estate market, a proactive stance is required, impelling the search for obtaining further knowledge and continuous learning.
Learning more about the industry, market trends, new marketing strategies, and new digital tools will help transform each day's work into a form of learning, ensuring that the agent gains new skills and prepares for career success in any medium.

This training will provide you with the desired outcomes. I'll be improving your real estate education in this course, and I'll edify your real estate investment and dealing tactics.



Hi. My name is Navid Moosa and I'm from Pennsylvania, USA.


I've been in real estate for slightly more than 20 years and have been licenced for over 15 years. I'm the inventor of the term "Agenteur™" and the host of the podcast Mr. Save A Home: Becoming an Agenteur™.


I had to learn the fundamentals of real estate the hard way, therefore it hurts me to watch individuals suffering in the same way I did due to a lack of realtor education. Even though I was struggling, I had in the back of my mind the idea that one day I would offer possibilities for the younger generation to learn real estate and become realtors. I'll be the guiding hand I once need as I ascended the real estate ladder.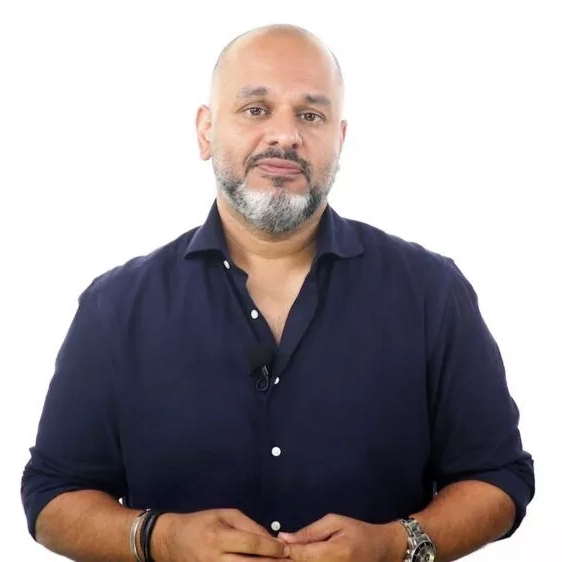 Here Are All The 5 Modules Contained In This Bundle: