What motivated me to offer this course?

My professional life got off to a rocky start. I'd been screwed, and I determined to never let it happen again. I want to be your real estate educator, using my Agenteur™, skills and experience as a real estate mentor to teach you what I've learned about getting more out of your real estate profession.

Your Journey To Real Estate Success Starts Now!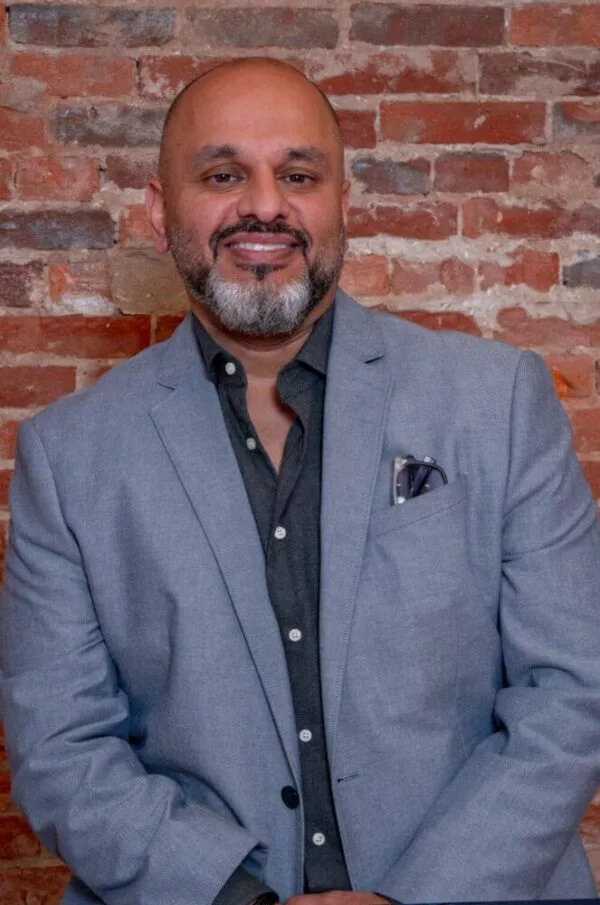 About Me
Navid Moosa
The best real estate agent mentor is always enthusiastic about continuous improvement, evolution, and innovation because he knows there is always a better way.

"My name is Navid Moosa, and I'm from Pennsylvania, USA. I've been in real estate for slightly more than 20 years and have been licenced for over 15 years. I'm the inventor of the term "Agenteur™" and the host of the podcast Mr. Save A Home: Becoming an Agenteur™.
An Overview Of My Career
To be honest, I have no idea how many transactions I have completed, nor do I care. That much is obvious to me: the customers are satisfied, and the bills have been cleared. Bank-owned properties, often known as REOs, and short sales were my first forays into real estate. I tried the residential route a year or two after getting my license, but it wasn't for me. I am well-aware of the majority of my strengths and shortcomings. Every day, I make an effort to work on it. It sets me apart from other real estate educators.
I'm a Pennsylvania-licensed real estate agent with over 20 years of expertise and over 2000 closed transactions. My enthusiasm for the real estate sector drives me to assist people in achieving their property objectives.
What I want to bring to the table for you is the confidence that when you interact with an investor as their buyer's agent or if you look at investment property for yourself, you know what you're looking for."
Top Real Estate School Online
My desire shifted my focus to my dream of opening my own real estate school and teaching real estate courses to guide the next generation into this lucrative sector where they can apply their strong thinking. I had to learn the fundamentals of real estate the hard way, therefore it hurts me to watch individuals suffering in the same way I did due to a lack of realtor education. Even though I was struggling, I had in the back of my mind the idea that one day I would offer possibilities for the younger generation to learn real estate and become realtors. I'll be the guiding hand I once need as I ascended the real estate ladder.



Why should you enroll in this course?
In today's competitive market, buying or selling property is one of the most important skills you can acquire without the help of a qualified teacher or mentor. It's vital to have a dependable real estate adviser, educator, and mentor with extensive knowledge who can educate you on property buying or selling. Whether it's commercial or residential real estate, Navid Moosa is dedicated to instilling his life lessons in this course that will help you make a tidy sum in real estate training. It doesn't matter if you're a novice or an experienced property buyer or seller.
This training will provide you with the desired outcomes. I'll be improving your real estate education in this course, and I'll edify your real estate investment and dealing tactics.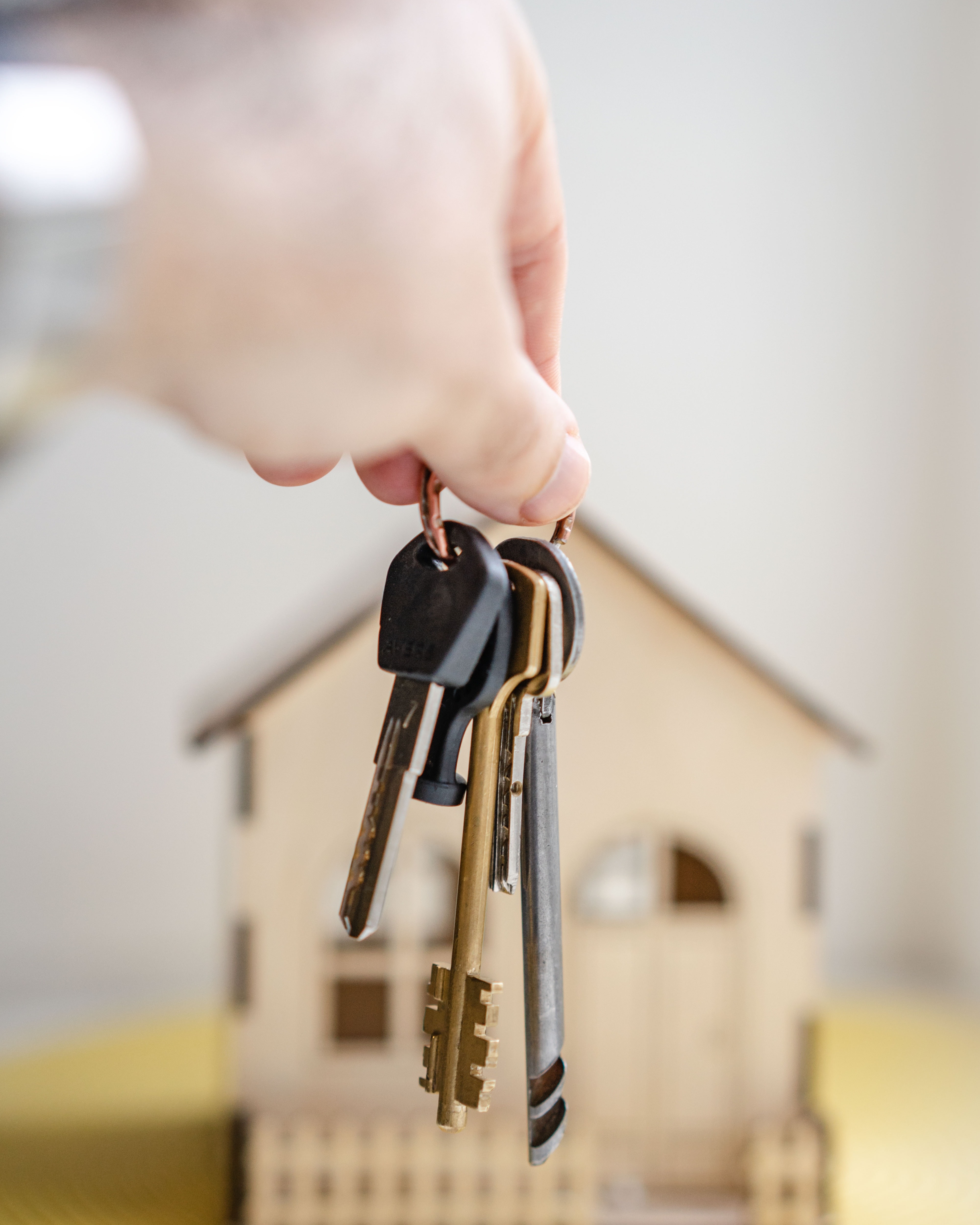 Get Started Now
Preview Individual Modules & Sign Up Today
Thank you for subscribing! Kindly check your inbox for confirmation. We'll keep you updated as promised!